How was your week? Monday is a holiday and the new season of Chef's Table is out on Netflix, so I'm looking forward to a long weekend spent planning lavish food-themed international vacations (a girl can dream, right?). Here's what I've been reading:
Food & Wine – Michelle Obama and Martha Stewart Will Appear on MasterChef Junior
Ooh, this season is going to be good!
Science of Us – Psychologists Explain Why Ikea Is a Relationship Death-Trap
Forget the actual trip to Ikea — where any arguing can be placated with a well-timed trip to the hot dog stand — it's assembling the furniture that always seems to bring out the worst in me. My brain just doesn't seem to work that way.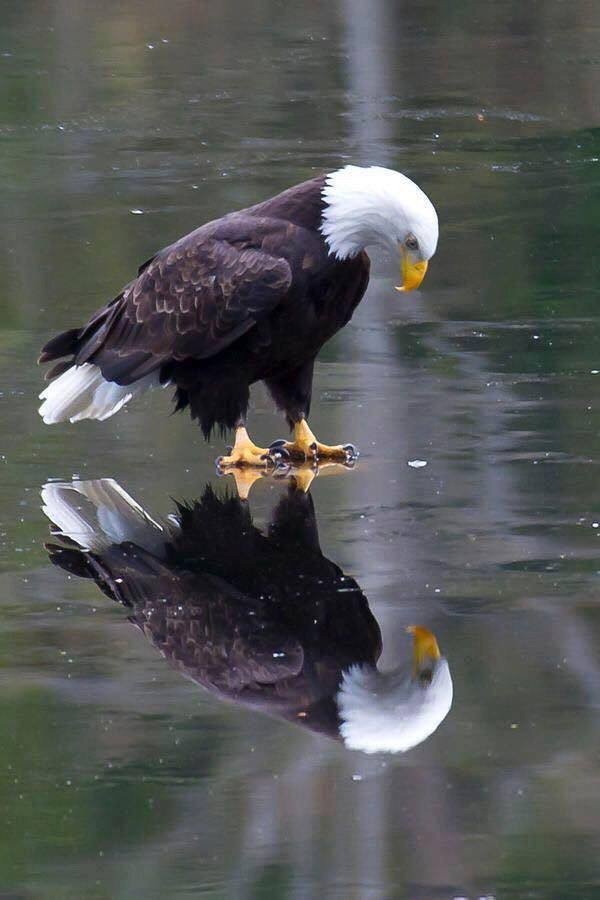 The Atlantic – What Mirrors Tell Us About Animal Minds
"Are eagles intelligent enough to recognize their own reflections?" Also: #notallcorvids.
Vulture – Rap Is Less Homophobic Than Ever, But It Has a Long Way to Go
"To be a rap fan that identifies as anything other than male and straight is to wade against a current pushing back at your very being, to be constantly driven by your heart to decisions your mind ought to reject."
Ask Polly – I Got Sick, Dumped, and Fired. What Now?
"No one is watching you closely. No clock is ticking down. True emancipation means escaping the ravages of ego, escaping that second-to-second hunger and confusion that an insatiable ego entails. Emancipation means having the power to say: I am what I am, for better or for worse. This is me. I am here."
(Pictured above: I recently made Smitten Kitchen's dark chocolate tart with gingersnap crust and it was every bit as good as it looked. I sprinkled the top with Maldon salt prior to baking, which was a good decision. You could also easily make the crust with graham crackers if gingersnaps aren't your thing.)