Happy Pancake Tuesday! Today is Shrove Tuesday, also known as Mardi Gras. For those who celebrate Easter, this is the last day of indulgence before the period of fasting known as Lent begins. It's also a great opportunity to eat pancakes for dinner in the middle of the week (as if I needed an excuse). I've rounded up a few of my favourite pancake recipes, ranging from classic to totally indulgent: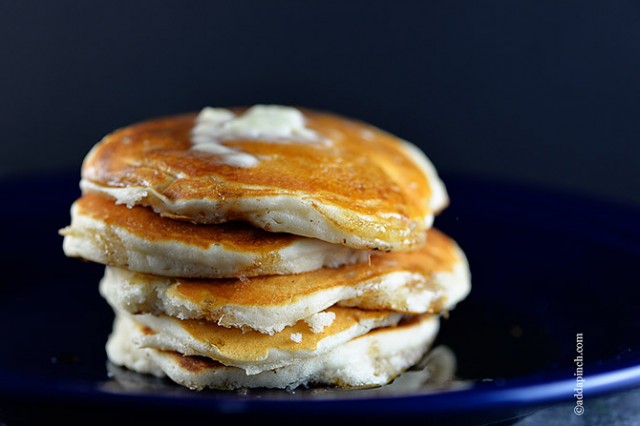 For those times when only a classic pancake will do.
A step up from classic pancakes, these could easily be dinner if you have a pint of fresh (or frozen) blueberries on hand.
For a savory take on Pancake Tuesday, why not give scallion pancakes a try? This Chinese restaurant menu staple is super delicious and easy to make at home.
Carrot cake + pancake = true love forever.
Raspberries, dark chocolate, brown sugar … these are the pancakes you need in your life.